Year is almost over, and I want to write a brief recap of some cool things I've enjoyed in 2021, in no particular order (but with a «best of the year» in each category, marked in blue):
Video games
Monster Hunter: Rise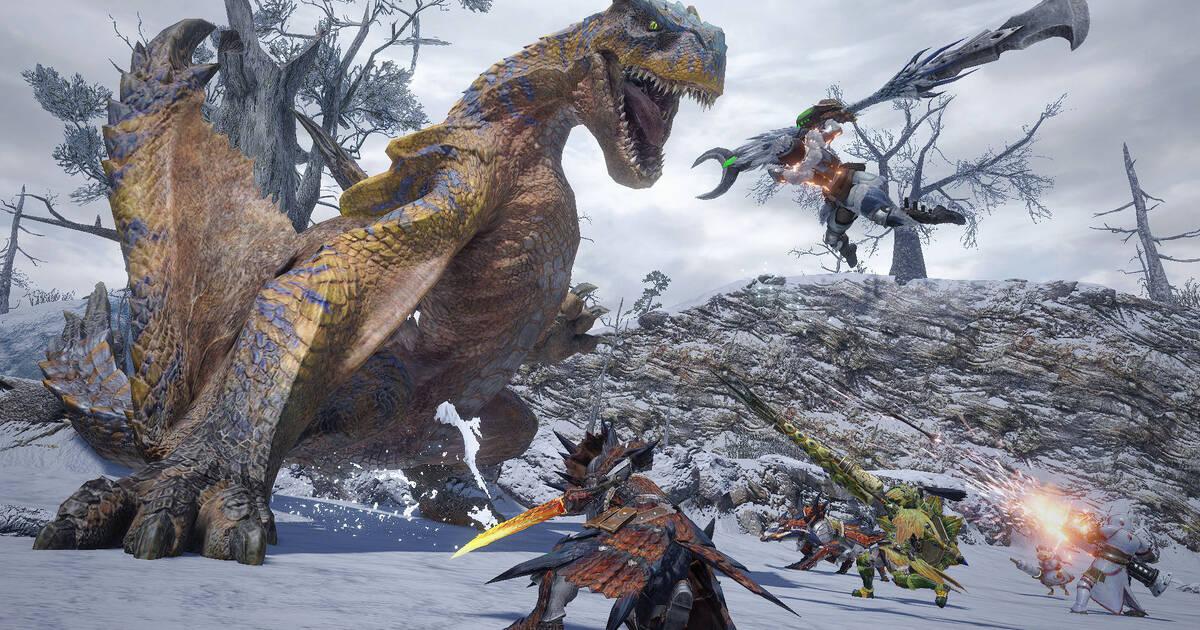 This was the first Monster Hunter I played since the PSP era, and boy I liked it. Quite polished mechanics, super fun with friends (even though the online with the Switch was a bit shit) and super accessible (I love how they have simplified a lot of stuff from older games).
Hades
100% achievement run, with additional hard challenges (that 32 heat run was epic). I can't believe how good this game is (no surprise is the only game with a Hugo award, hehe). Hades fight with Extreme Measures is something I think I will remember for a looong time.
Loop Hero
Such an original indie roguelike. Super fun, innovative mechanics, and a good story.
Inscryption
Game of the year by a small margin (Obra Dinn and Loop Hero are fantastic), but this was incredible. The game is super fun, but then you add the meta storytelling, nice visuals and music, and mind blowing twists. Easily one of the best video games I have ever played, and a work that shows the unique storytelling this medium can achieve.
Return of the Obra Dinn
Super cool «detective» game from our lord, Lucas Pope. You get to the ship with some notes about a disaster, and you have to identify all the people on board, and how they died. Masterpiece.
Mini Metro
Such a cool little puzzle game. Build your metro lines and help people go to work, with a minimalist style and calming music.
Shows
The wheel of time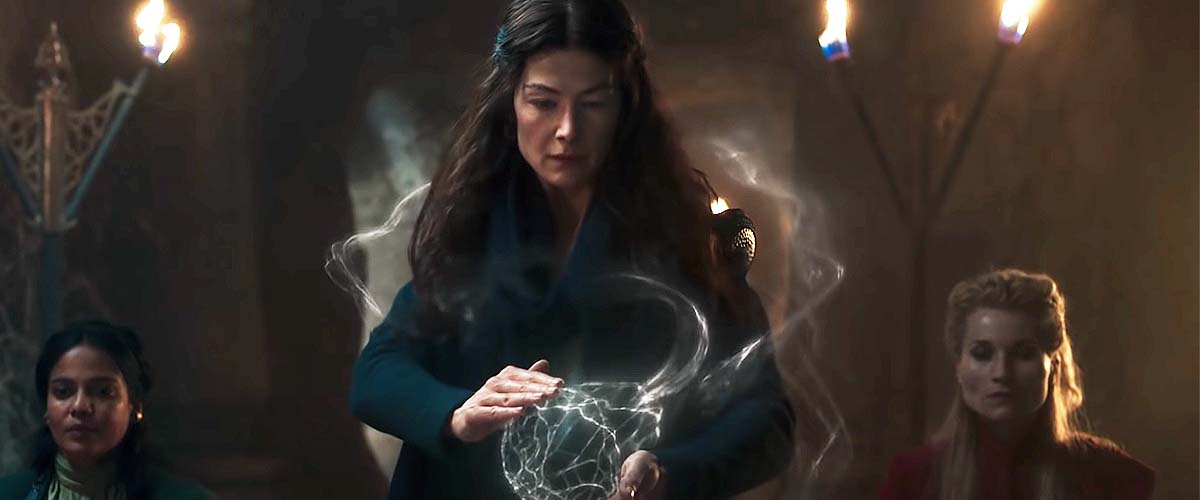 I haven't enjoyed any fantasy on tv since Game of Thrones season one, and I was gladly surprised by The Wheel of Time. I knew the books before but I was always afraid of starting such a long series (+15 books), so I was interested in the show as an introduction to the world. Music, scenarios, and production in general was top notch for a series, and the story was interesting enough for me to get back every week. Now I have a problem, because I want to start reading the books but time is so scarce…
Y: the last man
Loved the adaptation. The casting was amazing, and the story, while known (I loved the comic), is super cool. I was very surprised when they cancelled the show midseason, but I am pretty sure the project will come back in a different channel, because it has a lot of potential.
Avenue 5
This was such a surprising small series. Super fun, with a lot of sci-fi details for fans of the genre, and with a short duration (which I particularly prefer). Highly recommended and a strong contender for show of the year among the stuff I watched.
Invincible
Very cool adaptation from the comics. Before airing, I only hoped to see some particular scenes animated, but the show delivered in every aspect. For future seasons I would love to see an increase in the budget so we can see better animation and more details in the designs, but I will gladly keep watching even if the quality keeps the same.
Fleabag
Fun and deep in equal parts, talking about topics that are not very common in modern tv. After devouring the show in a week, I saw all the work from Phoebe Waller-Bridge, which I liked a lot. Looking forward to see what she does next.
Films
The french dispatch
This was so beautiful that I had to re-watch a couple stories in it because I was not paying attention to the dialog. Wes Anderson is a unique director, and this is another exhibit.
Captain Fantastic
Beautiful and funny on the surface, but deep and hard below it. Probably my all time favourite anti capitalism film.
Dune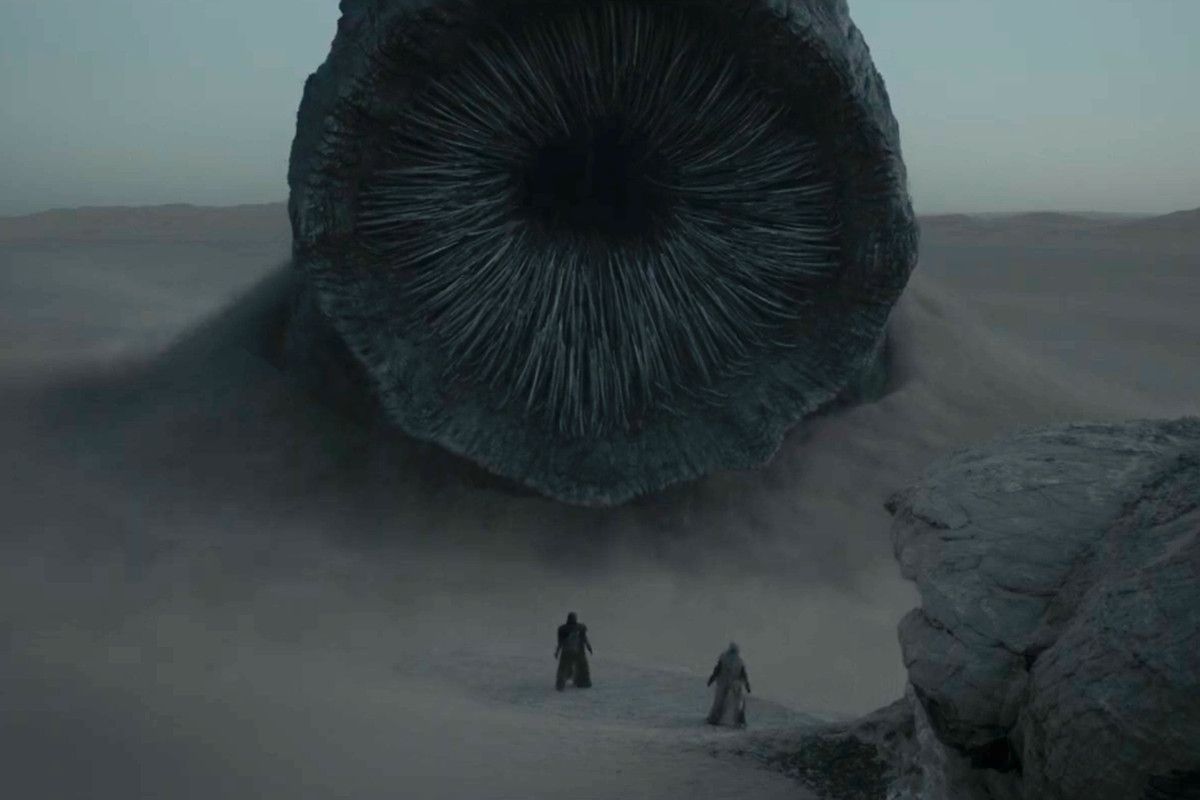 Visually stunning, and a good adaptation of the first half of the book. Looking forward to the second part.
The Father
Almost tied with my favourite movie of this year. Anthony Hopkins is one of the best actors alive, and this film gets carried to really high standards by him (with an amazing cast around). Funny at times, but with extremely tough moments, it is a movie I still think about from time to time.
Summer 1993
Spanish movie about dealing with the loss of your loved ones, from the perspective of a small girl. Beautifully shot, with clever writing and covering a relevant and usually overlooked topic. Highly recommended, and the movie that surprised me the most this year.
Books
Brandon Sanderson – The stormlight archive saga:
The Way of Kings
Words of Radiance
Edgedancer
Oathbringer
The Stormlight Archive has become my favourite fantasy saga by far. What surprised me the most is how Sanderson created his characters, which are the most human I've ever read in the genre. Intriguing story, full of twists and epic moments (Honor is dead!). Fully recommended.
Darren Byler – In the Camps: China's High-Tech Penal Colony
Super nice piece of journalism about the stories that we never see about China, particularly about how religious minorities are treated (spoiler: human rights are a joke).
Clifford D. Simak – Way Station
This year I wanted to read some stories from my favourite science fiction author, and Way Station was the best of them all. While below the level of City (which is my favourite science fiction book ever), Way Station was a very nice read. Space stations, teleportation, interplanetary travel, what makes us human, and the fear of total annihilation by a nuclear war are some of the topics in the novel.
James Clavell – Shōgun
While a bit clichéd, a captivating novel about an european lost in the feudal Japan. Think about The Last Samurai, but with pirates instead of USA soldiers. If you like Japan or its culture, you will love this for sure.
Jason Schreier – Blood, Sweat, and Pixels: The Triumphant, Turbulent Stories Behind How Video Games Are Made & Press Reset: Ruin and Recovery in the Video Game Industry
A couple wonderful books about the world of video game development. It was really surprising for me to read about the miracle that is when a big budget video game sees the light, and how the industry mistreats their working force (which I couldn't help but link to the situation at academia, btw).
Music albums
Here I will just make a list of new stuff that I loved or surprised me, plus a blast from the past:
Greta Van Fleet – The Battle at Garden's Gate
Favourite song: Built by Nations
Sufjan Stevens & Angelo De Augustine – A Beginner's Mind
Favourite song: Olympus
Robe – Mayéutica
Favourite song: Tercer movimiento: Un instante de luz
Olivia Rodrigo – Sour
Favourite song: enough for you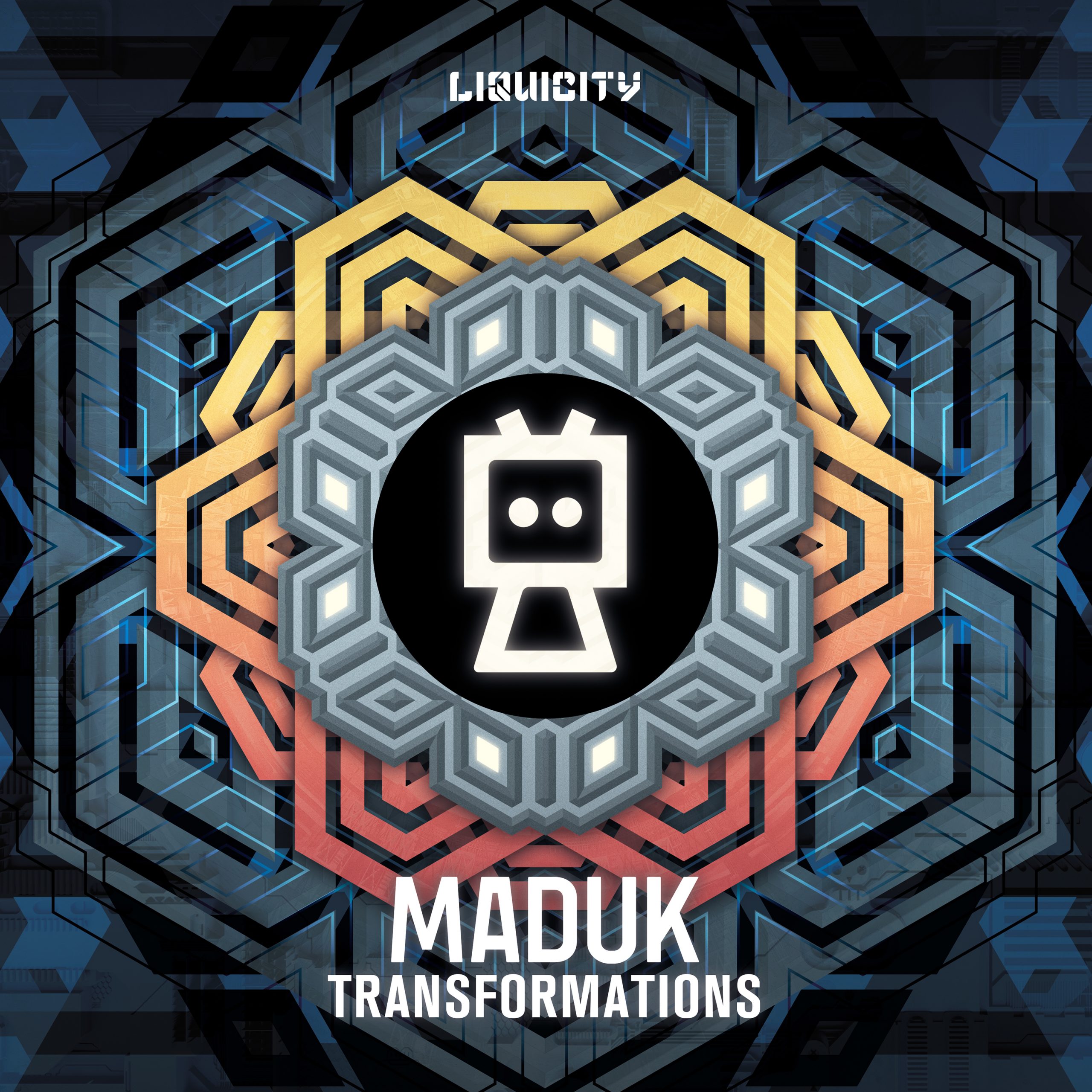 Maduk – Transformations
Favourite song: Go (ft. Lachi)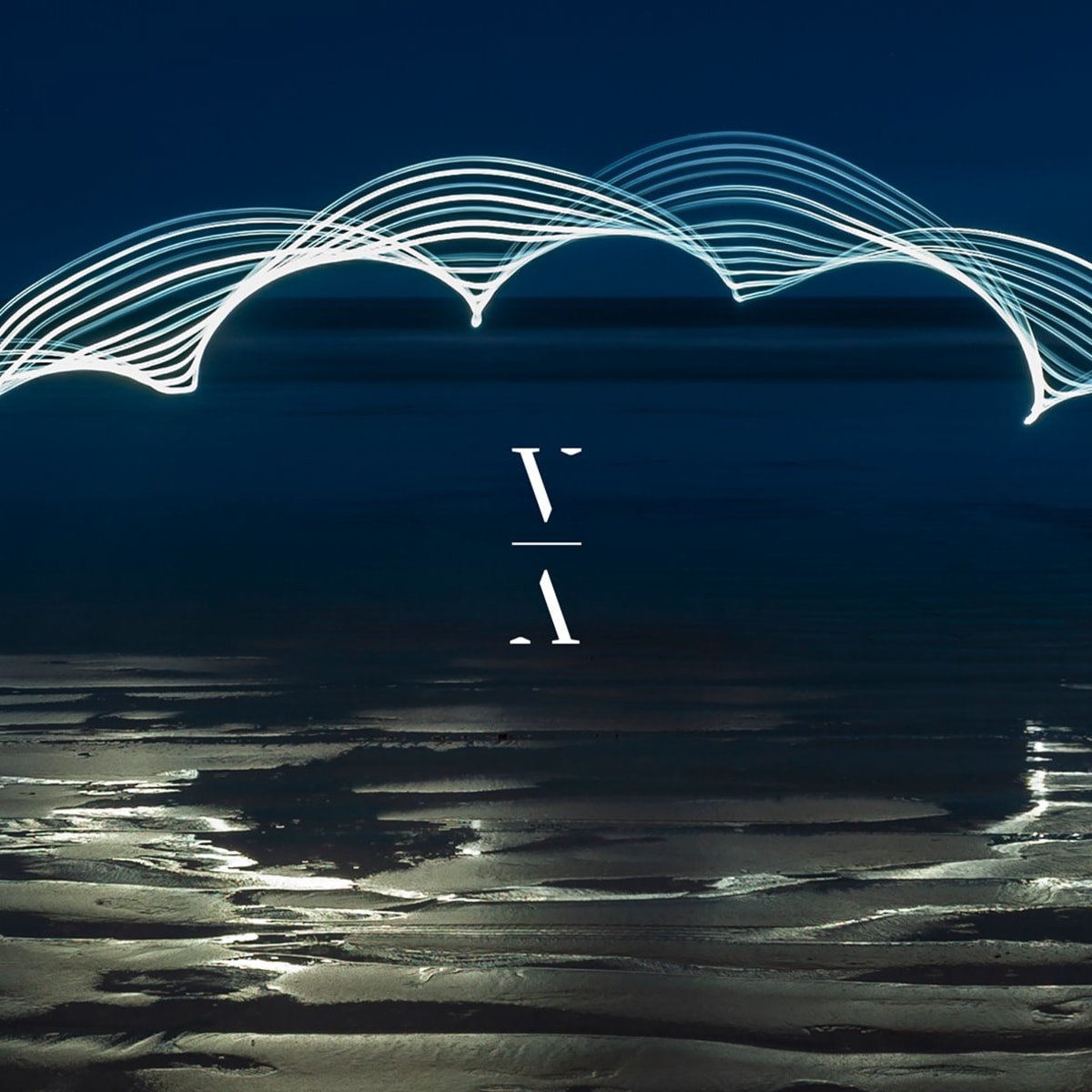 Lane 8 – Brightest Lights
Favourite song: The Rope (ft. POLIÇA)
Blast from the past: Madeon – Icarus – Fred V & Grafix remix
Extra ball: Favourite song in a video game, Hades – God of the Dead (+ The Unseen Ones)
Random stuff
I went running 245 times, which accounted for more than 2000 km.
Published a cool paper, and almost managed to squeeze another one in December, but it will go on the 2022's list.
I survived my second year in Paris, managed to evade Covid, and got three vaccine shots.
Re-read The Lord of the Rings, and this time I kinda loved it. I guess it gets better with age…
Re-started the weekly recap, and had a lot of fun writing every piece.
Kept doing the podcast, and also a bit of streaming on twitch, which was quite fun.
I was able to travel a little bit and come back home to see family and friends. I spent Christmas back at my parents, where everyone is healthy.
---
And that's it for the year recap. I could not help but add more and more things while I was writing it, which is always a good sign. I am pretty sure I missed some stuff that I really enjoyed, but I do not like to take notes on entertainment, so I am going to call it done for now.
Featured image from Stephen Li